Take me Away~Rainie Yang

Pictures credits: ALLKPOP.COM

I just HAD to post these, they're adorable

I want those tshirts, I'm wondering why daesungs arms are like more hench than the rest of them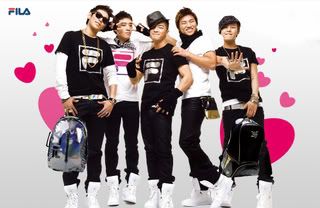 Those arms are just....too hench....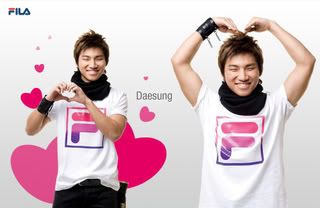 Mr.So.Ever.So.Cool.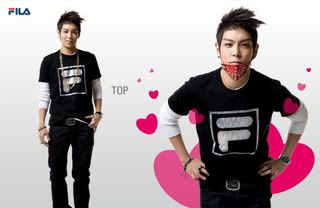 ...I feel like a paedophile.



I'm so not diggin' that hairdo, Taeyang



He's got a figure like a boy, I just want to mother the boy.