On saturday, we took turns eating mains and desserts for about 4 hours. XD

we ate
-fish fingers
-pizza
-chicken fingers
-sago pudding with glutinous riceballs
-cheesecake
-potato wedges
-curly fries

//shared between the 5 of us of course.

Photobooth is awesome, evidence below

and we totally went to thorpe park too..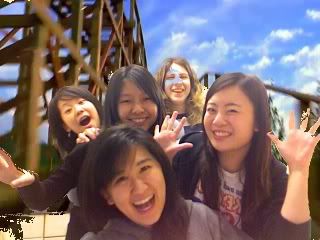 and paris too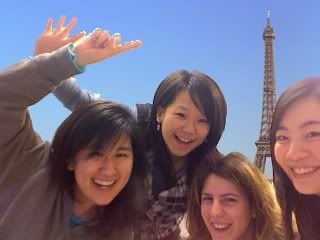 ..and London aquarium



The girls.