Glossy red/Pink lips

decided to keep it simple and cheap today
[I'm trying to restrain myself from all the high end brands as i know i will get it cheaper this summer in Hong Kong. =D)

-simple flick of the liner and red lips. Nothing too drastic. I've had too much work to doo. siigh

Color Palette Lipstick/colour 4
Rimmel London clear lipgloss
Barry M Liquid liner
Missha absolute black mascara
Shiseido Dual balancing foundation =)



I've been raiding my mum's shiseido stuffs and found a 4 color palette
and I bought the gold shadow last year but never used it...for some reason.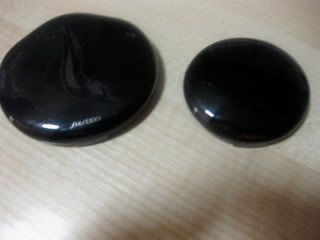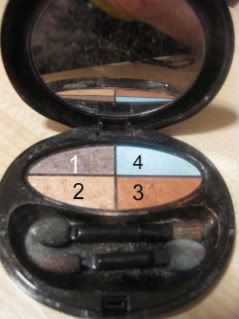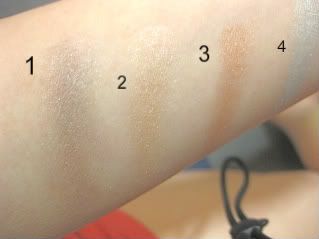 its very smokey and pigmented. can't wait to try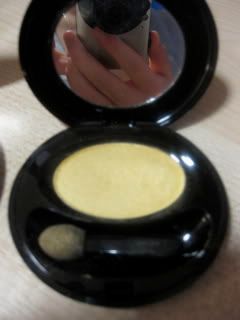 Doesn't come out very well on camera but in real life, its more noticeable.


will do swatches of the colours soon <3

GAAAH, i went to check the price of the Laura Mercier Gilded Garden palette in Fenwicks and it's like brand spanking new stock, but it's limited edition, the counter lady said it would sell out soon. should i buy? It's like £30=$60 approx. It's so so soo prettyyy