So here's a sneak peek at my hong kong haul. =)
Will be doing each photo/theme in detail in the next few weeks.
Im a bit busy atm, from unpacking from my holiday and sorting out my new rented house for the next month and uni stuff. so bear with me. =D

ANYHOO, here's the LOOT.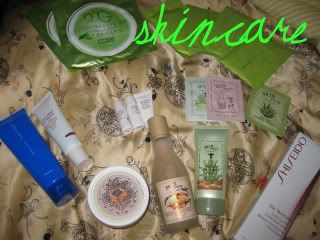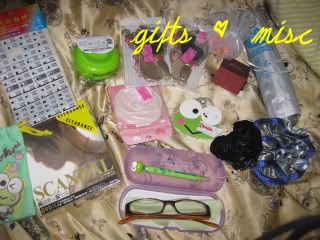 COMING SOON!