GIVEAWAY ALERT: NOTES FROM A TOOTH FAIRY

M.A.C limited edition items really do sell out fast, i was actually lucky enough to get one, although i had to get mine online because it all sold out in store. =/ Postage fees =(. Anyhoo it's a GREAT investment, the exfoliator, which is part of the style black collection is AMAZING.



Here is the content of the exfoliator- gloopy grainy goodness! It does have a smell, its not a great smell, but I'm not bothered by the smell much. it smells a bit like pumice stone.



When rubbed into the skin, you can feel the grains scrubbing away. This is good because i'm not getting jipped with just liquid and not much grains, as you do in some of the cheaper brands. =D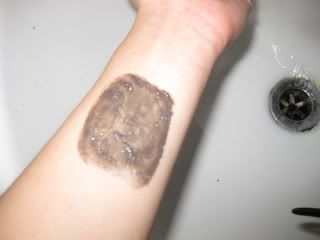 Pros
-ABSOLUTELY WORKS, my skin feels SO SO SOOO soft afterwards
-Not pricey, reasonable
-lots of grains- value for money
-a little product goes a long way
-not only face- use it as a body exfoliator

Cons
-its limited edition
-uh...nothing? =D

I NEED A BACKUP NOW! if you're wondering whether i would purchase again?


~

It's
HALLOWEEN
soon, i've got my outfit planned.
Will be attending as THE DEVIL in a sexy backless red halter dress. [Surprisingly my mother bought it for me in Macau- maybe she wants me to get laid because it's REAALLY provocative]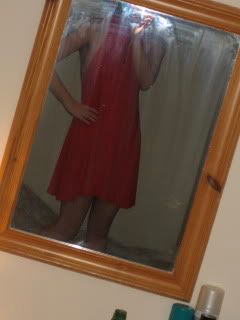 the neckline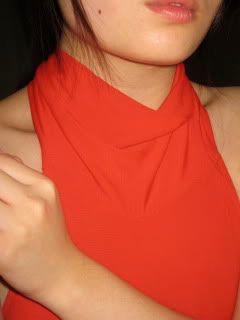 any ideas for makeup?
Oh yeaahh and i'll be smelling of chanel. if you follow me on twitter, you'll know. I HAVE MY FIRST CHANEL PRODUCT, which is none other than the classic perfume- Chanel no.5
Smells so feminine. Ooh la laa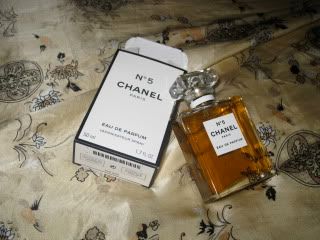 ttyl x