I didn't have time to upload my birthday pics up, but this is my casual weekend birthday lunch/dinner with family FOTD & OOTD. Very boring, but very classic.

Today's FOTD is created with mainly Japanese brands which is why the FOTD is so sheer. I think it suited my nude pink top very well. If you can tell, I have finally learnt how to take pictures of my face with my dslr..nicely. (my hands were trembling under the weight, but ITS AN ACHIEVEMENT FOR ME!)




Products used (mostly japanese brands haha)


-Shiseido tinted moisturiser in Light/clair
-Hanskin glossy bb cream (as highlight)
-Shu Uemura compact powder
-Shiseido Lavshuca automatic liner in black
-Shiseido maquillage eyes creator PK366- Brown Colour & cream liner
-Shiseido maquillage palette face creator
-Majorca Majolica Lash gorgeous wing mascara
-Benefit boiing concealer
-Bourjois Matte lipstick (forgotten the shade!)

OOTD


Denim skirt: New Look
Pink jersey top: New Look
Tights- Sainsbury

annnnd finally, my birthday present from my parents- EARRINGS!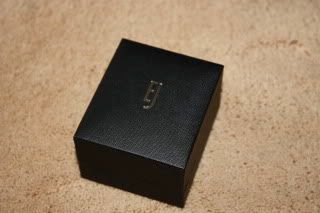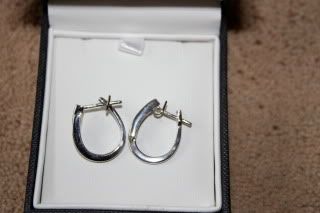 I've done alot of random fotds and eotds, i think a comparison/review is in order soon. Any requests. Please let me know by emailing me at madtxter57@hotmail.com or commenting below.

edit: I forgot to mention, I was recently awarded some blog awards by the lovely
Nic Nic at BangBang she shoots
Thank you Nic Nic











Passing on this love to...
Jaz
Yasumi
Sheila
Jamilla
Peonies and Lilies
and any one else who wants it!