I think I've blogged 5 times in the last week -(I've got a lot of free time recently!)
Debenhams made me worry for this palette, mine got delievered early last week, which is quite late in terms of delivery timing. Most people had received theirs a week before! But I have it now (after ringing up Debenhams customer service with a very impatient attitude!)

I wanted to use my Dad's DSLR camera to show the true colors on the palette. (I don't think i can ever go back to normal cameras, this is is SO clear!)

Let me know if you need any swatches. =)

In addition, I will have a fairy inspired FOTD in the next few posts. =)

The Pop-up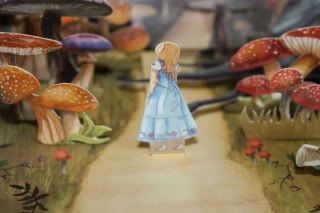 16 shadows 2 liners and a primer potion.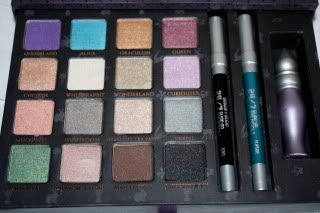 The top 2 rows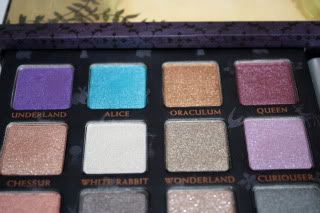 The Bottom 2 rows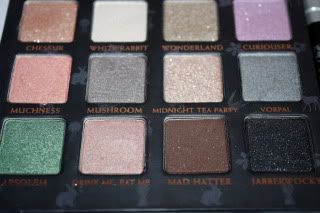 The extras